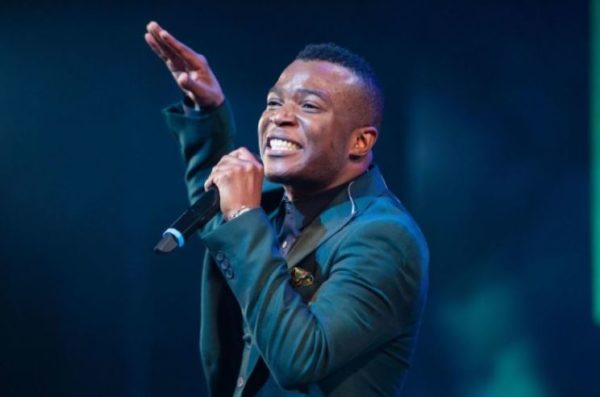 Award-winning gospel singer Takie Ndou surprises his driver,  Khumbudzo Mbedzi with a new car.
The singer shared photos of himself presenting the car to Khumbudzo as captioned it with words of gratitude.
"This guy has been a big blessing and faithful to my ministry for the past seven years and he is the one who makes sure I arrive at all my gigs on time. I thank God that I can be able to appreciate him like this, although I wish I could do more but am sure God has more blessings for you in 2022 bro. Keep serving and being faithful to God @khumbudzo. Congratulations Bro," he said.
The driver reacted to the post by appreciating Takie for the gift.