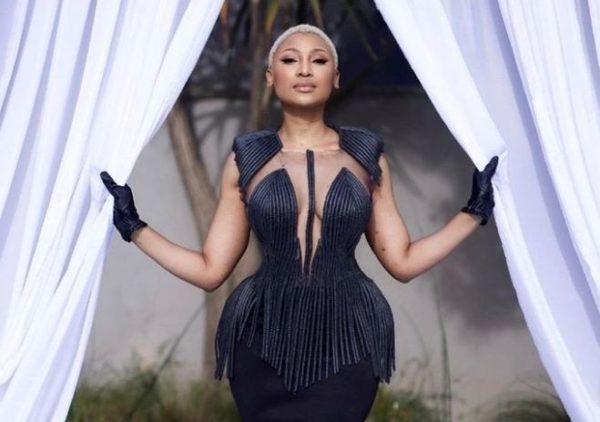 Enhle Mbali took to her Instagram to pen down beautiful birthday message to her son as he turns 11-years-old
In her post, the star shared video of some of the beautiful movements in her son's life.
Enhle said everything he did at first in his life will continue to be a memory to her.
She said: "Happy Birthday my baby Anesu. As your day comes to an end ,my heart is filled with so much emotion. I felt you from the day of Inception . I knew my life had changed forever. I have learnt unconditional love through you . I have learnt what it means to be willing to do ANYTHING for someone. I have watched you grow into a human with such a beautiful soul. One that loves hard and is empathetic to , and for those around you.
"To the big 11. Although I hold in my in my memory your first , firsts. Your first kick ,first word, walk, drive,fall, hospital stay, tooth , loss of your first tooth and so much more . I now know you will be experiencing your first , firsts without me . Your turning into a man I will continue to mold you into the best you. I will loosen my mommy grip . Your becoming a man shoo… ( might be too soon but can't wait for makoti) Anesu'jesu . The lord will always be with you ,my beautiful soul #simplylove,
See post below:
View this post on Instagram