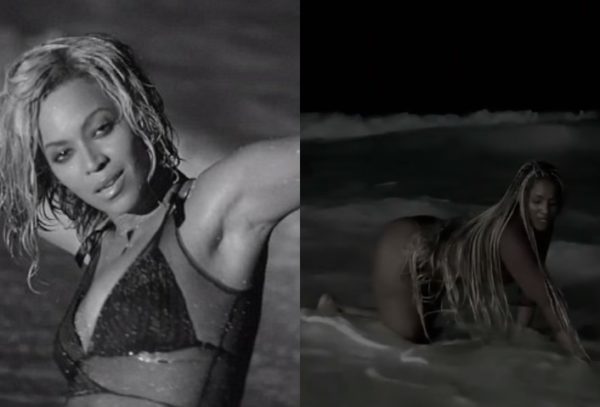 Keke Mphuthi is effortlessly trying to be South African Beyonce, after replicating the American star's Drunk In Love music video.
The actress got fun drenched while on vacation in Zanzibar and she decided to create a more scintillating memory with the beach by choreographing in the waters.
"I promised myself after shooting this video at 1am in Zanzibar ,feeling myself that I would never touch alcohol again. As to how far I went with that ,don't ask! also the double shots that side are triples, so in my defense the heat and buzz got the best of me," she captioned video.
Fans applauded the video, saying she nailed it.
Rate her moves after watching video below:
View this post on Instagram