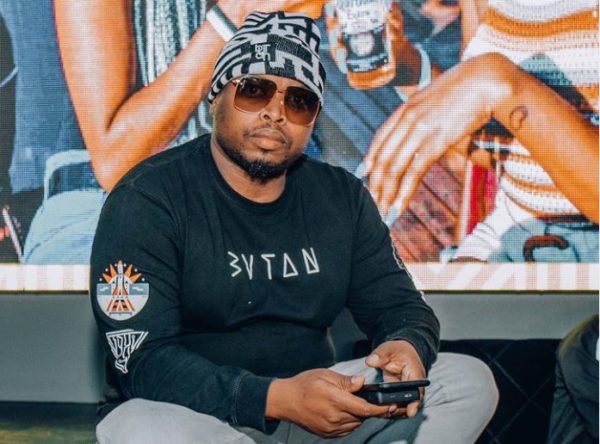 DJ Dimplez has been confirmed dead on Sunday, 6th of March, 2022.
The news of the Hip Hop DJ's death sent a huge shockwave across the industry as many are yet to recover from the passing of rap icon, Riky Rick.
A close friend of the DJ confirmed his passing and revealed that he collapsed at a show in Barcadi.
"This is shocking as he was fine yesterday and in good spirits. I don't understand what is happening," said one shocked source.
People have taken to social media to express their shock and also pay tribute to the hip hop pinoeer.
Meanwhile, an official statement from the DJ's family is yet to be released.
Last night gig at Moagi Wings in Vosloo, just after Dj Dimples played. He cried and no one was allowed to be closed by. Now today he's no more. Weirdest thing I've witnessed in my life!! WOW MAN!!☹️

— Karabo_Ted (WAHS) (@MagesticSoulSA) March 6, 2022
Week 1. Dj Citilyts💔🕊️
Week 2. Riky Rick💔💔🕊️
Week 3. Dj DIMPLES💔💔💔🕊️
…… pic.twitter.com/BN4CvxMkPR

— mayor🇿🇦 (@samemayor) March 6, 2022
Naah guys, lets start fasting and praying hard. 2022 nkare etla ka masepa. RIPs every week?? Not DJ dimples too pic.twitter.com/fXmSuBP0wX

— Masego Sefolosha (@MasegoBT) March 6, 2022