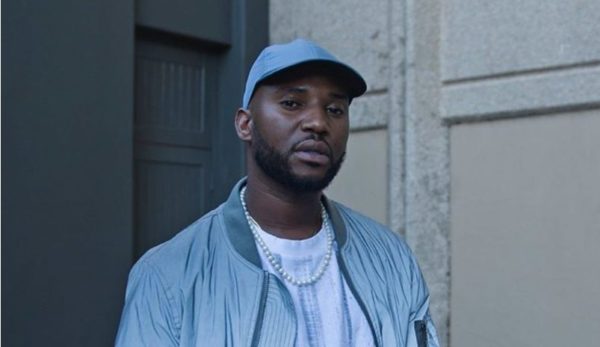 Okmalumkoolkat has taken to his social media to pay tribute to DJ Dimplez and also remember his contributions to SA Hip Hop.
The star's passing brought shock to so many as he gets celebrated for his massive contribution to the SA hip hop culture
Okmalumkoolkat on the other hand took to his Instagram page to remember Dimplez's contribution to the SA hip hop culture and how he managed to learn certain things from the acclaimed DJ.
In the lengthy post, he said he learnt a lot about how to see his vision and that he respected Dimplez for how he managed to work towards Pop Bottles and making it a big thing in the SA hip-hop scene.
"I personally learnt a lot about how to see your vision through, from watching him and his team pull off those events and how they sold and marketed the brand, and got other brands involved was genius as well."
Okmalumkoolkat also encourage that people should be celebrated when they are still alive
"We don't honour them enough, while they are still alive. We write heartfelt RIP posts like these because there are no platforms where people are celebrated. We mirror a lot from The American industry but we haven't learnt about how they always fighting to keep their heritage intact, and passing down stories ( an African tradition ) and making sure they control and tell their own narrative." Wrote Okmalumkoolkat.
See post below:
View this post on Instagram