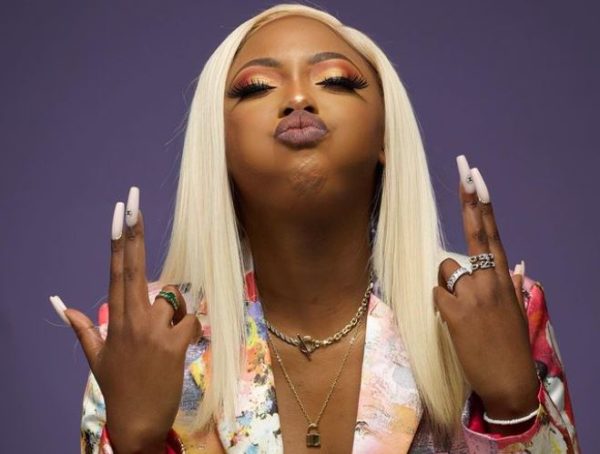 Gigi Lamayne took to her Twitter to reveal how Rashid Kay impacted her career.
The star stated that Rashid fought many battles for her when things were a little rough.
She went on to thank him for being the biggest contributor to her career and the one who can say he made Gigi Lamayne.
"I just wanna thank @rashid_kay for being the biggest contributor to my career. He the only one who can say he made GIGI LAMAYNE." She wrote.
"
He ran the streets for me. Fought battles I ain't even know. Pro found me in his hands. Even when business didn't work out, @rashid_kay 's door was still open for me – is run back, recharge and then come back out swinging. He is a real one this one
"
Gigi Lamayne also revealed that her relationship with Rashid had progressed to the point where they had to discuss Rashid managing her, demonstrating how sincerely he believed that Gigi could be one of the top performers in South African hip hop.
"I remember our first chat about @rashid_kay managing me. Bro nobody believes in me like that oke. Day uno ! Day uno !" Tweeted Gigi.
See tweet below:
I just wanna thank @rashid_kay for being the biggest contributor to my career. He the only one who can say he made GIGI LAMAYNE. 🤍 💯

— #MASHONISA (@Gigi_Lamayne) March 13, 2022
I remember our first chat about @rashid_kay managing me. Bro nobody believes in me like that oke. Day uno ! Day uno !

— #MASHONISA (@Gigi_Lamayne) March 13, 2022