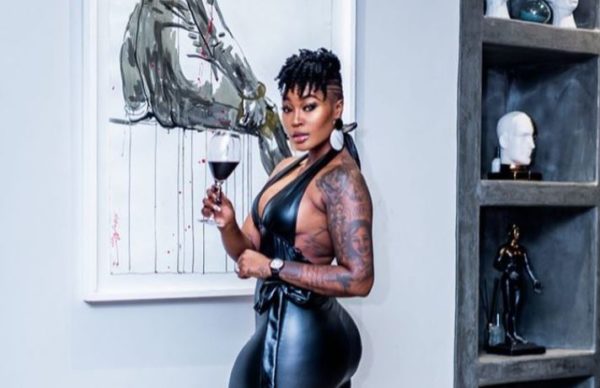 Lamiez Holworthy is blessed with wonderful parents who gave her all the needed support while growing in the music industry.
Taking to her Instagram stories, the DJ revealed how her late dad and mom wear a shirt with her face on it to every gig she's to perform.
Lamiez's dad died in 2019, and her mom still supports her, as she's currently the DJ's manager.
"Do you understand just how much my parents believed in me? They'd wear these to gigs when I just started out years ago," she wrote.
She further expressed how she desired that her dad be alive to witness and experience all her wins.
"I really wish my dad was here to witness it all pay off," the DJ added.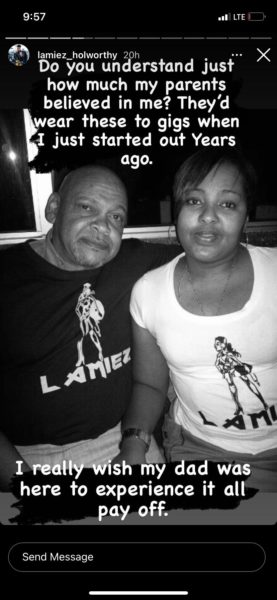 Meanwhile, Lamiez Holworthy recently dedicated a post to her mother.
"All that I am, all that I have, and all that I've built- I built from ground up with this woman. My mother @imeldak20 I don't know where I'd be without you mommy. Thank you!!!"
View this post on Instagram