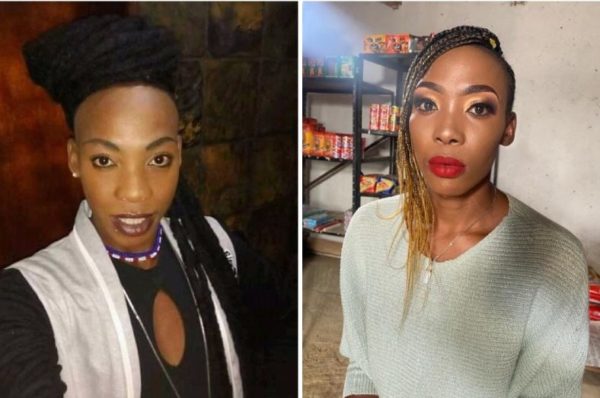 Reality show star Ongeziwe Percy Malwandle Madonsela has reportedly passed away.
The news of his death was made known by Moja Love as they pay tribute to him last night.
However, the cause of his death is yet to be revealed but he has won the hearts of many people with her flamboyant personality on Moja Love's reality show Umndeni.
Maseko is involved in both sexual relationships with males and females.
Malwandle trended last week about allegedly faking his brother's death, but it was later revealed he was still alive.