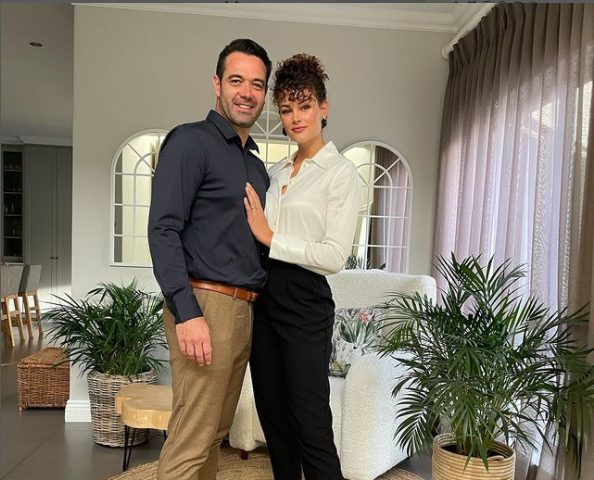 Rolene Strauss has taken to her social media to pen down beautiful message to her husband, Daniel Strauss.
The star shared a beautiful video of them together as she celebrates her husband's 40th birthday.
Rolene stated that Daniel never give up and he is the one everyone turns to when in need.
She said: "I recently watched Spirit a few times with the boys, and couldn't stop thinking about you ❤️ The Spirit who couldn't be broken…You just never ever give up, you are the one everyone turns to when in need. And you never disappoint. Your wisdom exceeds all expectations, and your faith is unshakable ⚡️ Your joy for life is infectious and your "everything is possible" mindset brings so much peace to our home. You stay true to your roots, and your family is what you live for. Happy 40th birthday my love! I can't describe how much respect I have for you."
See post below:
View this post on Instagram