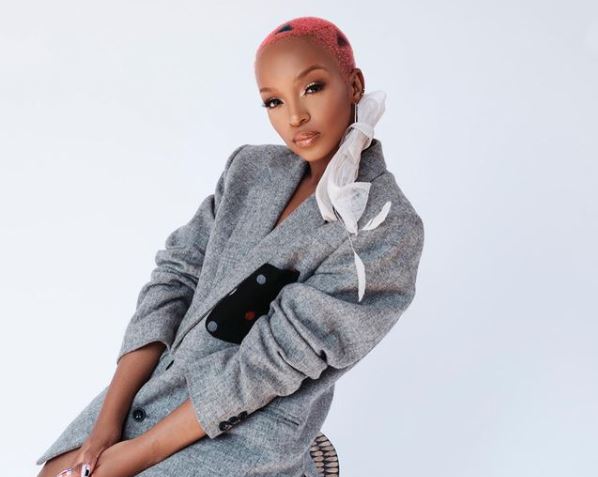 Nandi Madida recently took to her social media to celebrate her daughter, Nefertiti on World Autism Awareness Day.
The day which was April 2nd is a day to be remembered for those who are suffering from Autism.
Taking to Instagram, Nandi shared photos of her daughter who is three-years-old is neurodivergent.
She said: "Happy World Autism Awareness Day! 🧩Proud of my Neurodivergent little 👑 , she's also the reason my family members understand themselves and their genetics better 🤍💎 We are grateful for you my smart, kind, beautiful young queen. May you inspire the world with who you are 😍. #worldautismawarenessday #neurodivergent #daughter"
See post below:
View this post on Instagram
.