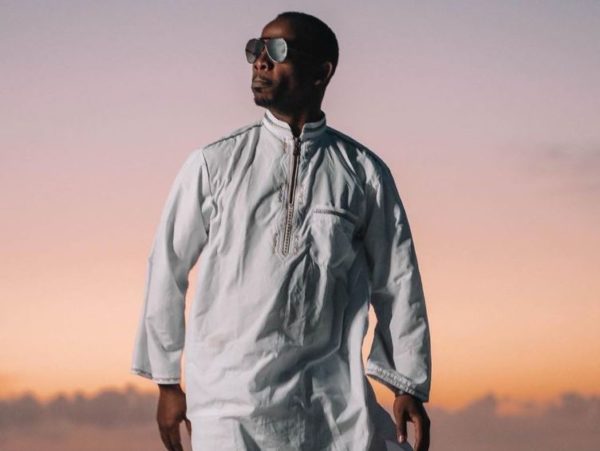 Zakes Bantwini has taken to his social media to reveal he is working on a new project titled, 'ABANTU'.
The star said he will be showcasing new music and will also work on new collaborations at three upcoming event series in 2022 also titled  'ABANTU'.
In the post he shared, Zakes mentioned those who contributed to the project the likes of Tresor, Shimza, Skye, and Fuel among many others.
The singer said the project will drop on the 17th of April 2022.
He said: "Started working on my new project, titled "ABANTU". I am going to be showcasing new music & working on new collaborations at three upcoming event series in 2022 also titled "ABANTU" as I curate my next offering with you…THE PEOPLE. Thank you to all my dear friends who are going to be joining me on stage in Cape Town @cabobeachclubza on Easter Weekend."
See the post below:
View this post on Instagram