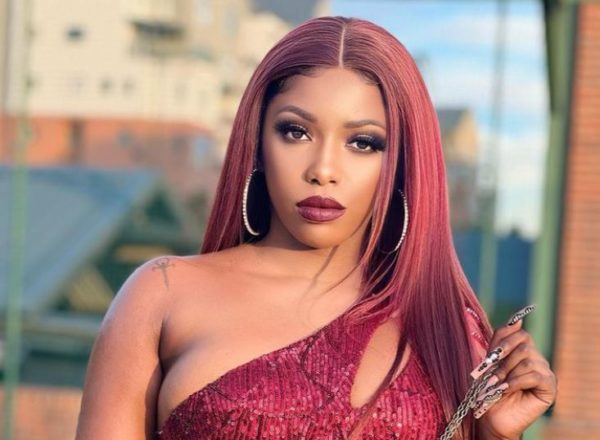 Gigi Lamayne says her lobola is worth $10k after analyzing why she chose that price.
The rapper is quite private about her love life took to social media and did a breakdown of her lobola.
She said she deserves the aforementioned amount because she's not been married before, nor does she have a child yet.
Gigi says she can cook, clean and she's bagged a degree.
"Lobola chat: Never been married. No kids yet (but wants) Works hard, Can cook and clean. Tertiary level education. Asking price: $ 10 000 (USD). bidding starts now," she captioned the post.
View this post on Instagram