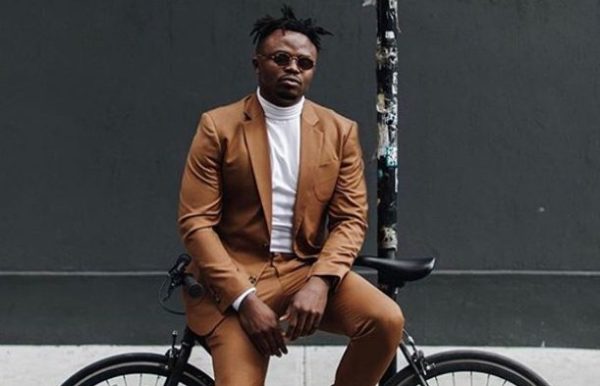 Tresor celebrates himself as he turns 35-year-old today, the 25th of April.
Taking to social media, the singer shared cool photos of himself and captioned them with a brief announcement of his birthday.
In the statement shared, Tresor says he's thankful for life, and he's excited for standing strong in purpose.
"It's a beautiful birthday, here more than ever, standing strong in my purpose! Grateful for this life," he wrote.
Friends and fans jumped on the comment to celebrate the star.
Check out the photos he shared below:
View this post on Instagram