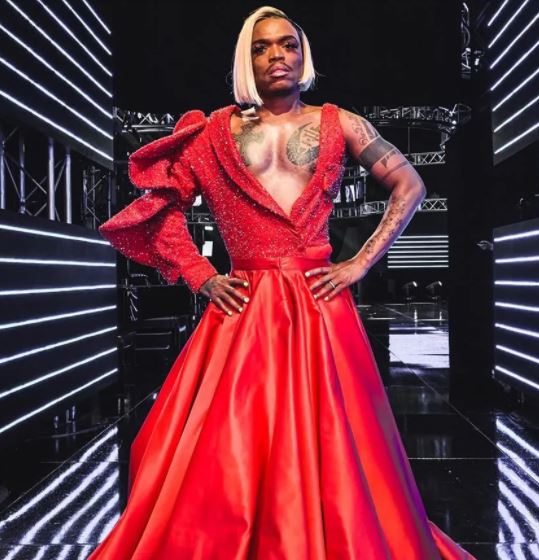 Somizi has gotten the opportunity to address this matter in the latest episode of his reality show Living The Dream with Somizi.
The two ended their friendship years back without giving any reasons.
In the episode Somizi is talking with his best friend Vusi Nova about his 'friendship' with Unathi Nkayi. This was after Unathi's comment on Instagram where she said Somizi is no longer her friend.
"What's happening with a certain lady [Unathi]?" asked Vusi.
They then showed a screenshot of the comment by Unathi which said, "Who said they're my friends?"
Unathi was speaking about R Kelly's case where she asked her followers and friends to not listen to his music ever again.
"To ALL my friends who think you're going to CONTINUE playing R Kelly in my presence. TODAY IT STOPS. No more philosophical B*LL SHIT about you separating the genius from the MONSTER. It STOPS TODAY HMKAY…unless you LOVE being a trigger," she warned.
Unathi clarified that Somizi is not her friend and had unfollowed him on social media.
This was during the time he had been accused of abusing Mohale and got suspended on Idols and other business ventures.
Speaking about this in his reality show, Somizi said he was disappointed at Unathi's actions and said he does not ever want to speak with her ever again.
He does understand that they are in the same industry together but when they had to work together, he would do so but on a professional level.