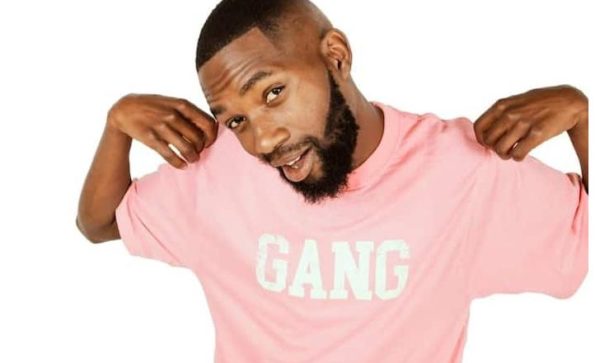 Leading amapiano artist Jobe London has made a tribute song, titled Emoyeni, for the late Killer Kau and Mpura.
The star made it known that the tribute song was a song about the bond they had in the studio and what they shared.
He told Daily Sun that he will represent his friends even if they are no longer alive.
"I lost my team and it hurts. They were everything to me and my career as we shared a lot together," he said.
He said that the song would be on the album he worked on with Killer Kau, titled Killer London.
"It is so painful to realise that he won't be here to see some of our work being celebrated, but we will connect in spirit."
Last year, Jobe London released the single Injalo Lento, featuring Killer Kau and Zuma, produced by Busta 99. But he said being diagnosed with TB slowed him down.
The Sukendleleni hitmaker had to take a break, but he was now much better.
"I have been eating good food and have managed to get back to who I was before. I will be seeing my fans at big events soon, and I will also be releasing an album," Jobe London said.