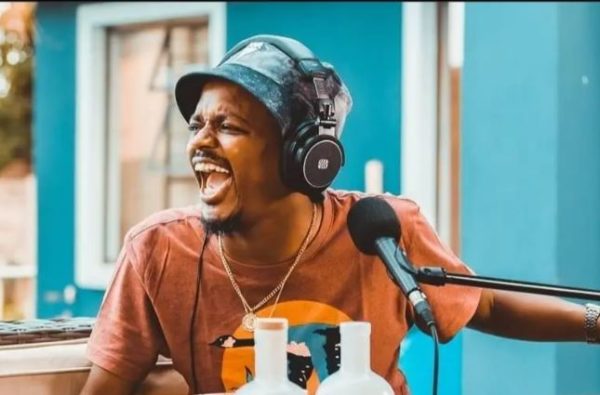 Controversial podcaster sensation, former South African radio DJ and house music producer MacGyver 'Mac G' Mukhevho celebrates over 600k subscribers on YouTube.
Celebrating this milestone on his Instagram account.
The podcaster expressed his gratitude to his fans for making his podcast a success, despite mounting calls that it should be cancelled.
Mac G made it known that as at 17th of May, he has 605, 000 subscribers. and h currently has 606k subsribers.
He wrote: "Men Lie , Women Lie but numbers don't 🏌‍♂️🎯🥳Thanks to ALL THE CHILLERS for your continued support 🪐 #RoadTo1Mil"
See post below:
View this post on Instagram