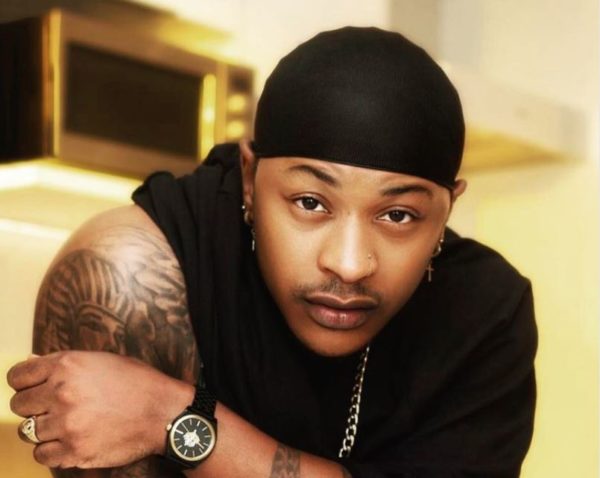 Priddy Ugly advises artists who are looking to get signed to a record label.
The rapper woke to rant about musicians and how some delay before feeding their fans with new music.
"I said, 'TAKE YOUR TIME, but you are not Andre 3 Stax or Kendrick Lemar' – and people with no kids & a career spanning over 10 years got touched in my mentions…  Damn, know yourself," he tweeted.
He further messaged artists in need of a label.
"To all the artists looking for a deal with a label, don't worry about what they say to your face, focus on what they put on paper," he wrote.
People get into bad deals & contracts because they don't read, & when they do read, they don't read to understand.. & when they don't understand, they don't ask for help from people with more knowledge.

— SUN from the SOIL (@ItsPriddyUgly) May 20, 2022