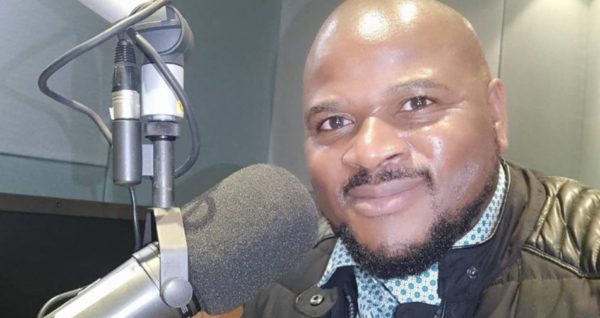 Sebasa Mogale seems to not be getting out of the crypto scam anytime soon as the man, Sello Bonoko who accused him has reportedly opened a case against him.
The star got suspended from SABC after a media exposé suggested he may have been part of a cryptocurrency scam outfit that reportedly promised a 300% return on investment.
Well, it seems Bonoko is not backing out as he opened a case of fraud at the Polokwane Police Station after he was allegedly scammed of R235 000 by Mogale.
"I want my money back. paid R235 000 to Sebasa's bitcoin company and he promised me R50 000 a month in return. This was in September 2020, but never received any money. I didn't know he was running a scam. He assured me his business was legit," he explained to Daily Sun.
According to Bonoko, Mogale advertised his bitcoin company on his radio show which convinced him it was legit. Upon arriving at the actor's business office, 20 people were attending an investment workshop.
"I only managed to open a criminal case on Saturday (21 May). I hope the police can thoroughly investigate and arrest the culprit," he said.
View this post on Instagram