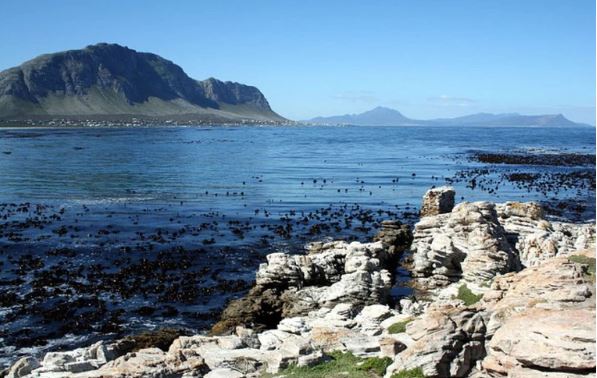 South Africa is a country with a temperate climate, mountains, oceanic regions and a unique configuration of natural wildlife.
Here's our guide to the most beautiful towns in the country.
1. Beaufort West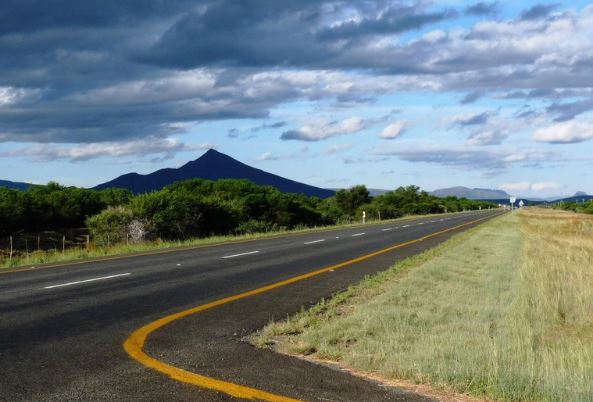 Beaufort West is a quaint vacationer's town on the route to the South African coast. Dating back to 1818, Beaufort West is the oldest town in the Karoo region of the country. Many people come to Beaufort West to venture into the nearby Karoo National Park, which forms an even more picturesque backdrop to this charming town. You can find zebras and even rhinos in the surrounding landscapes.
2. Mossel Bay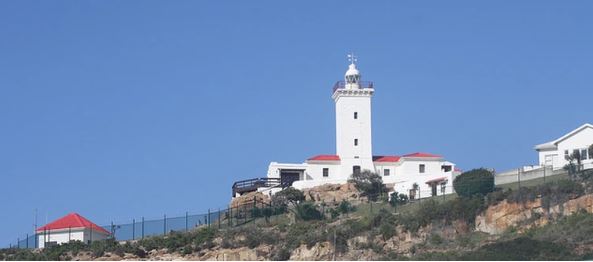 Mossel Bay is a very popular tourist destination, despite losing some of its luster when an oil company decided to industrialize it. You will find no shortage of amazing beaches here, with some stellar surf spots. The views of dramatic rocky cliffs, which separate a green inland from the blue sea, are truly striking. The ocean itself is flourishing with sea life, including the infamous great white shark.
3. George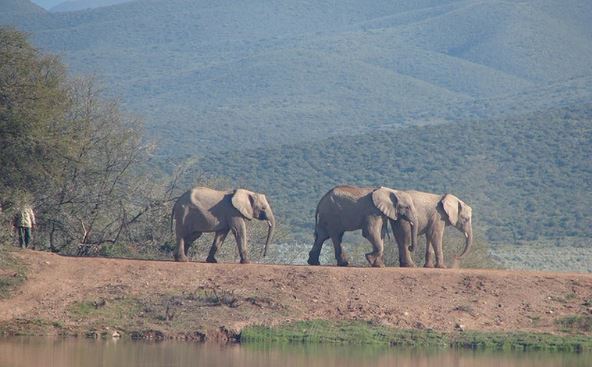 George is a small town located on a plateau with a pleasant oceanic climate. There are a few factors that make George a beautiful town to pass through. There are lots of lovely historical buildings, including the Dutch Reformed Church and this little town is also surrounded by world-renowned golf courses. You'll also find the steam engine railway, which passes over the iconic Outeniqua Preserved Railway bridge from George to Mossel Bay.
4. Pilgrim's Rest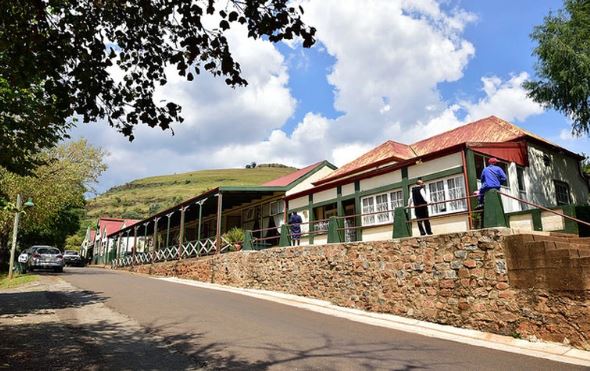 Pilgrim's Rest is a well-preserved historical hub in Mpumalanga province. It was originally founded during South Africa's gold rush of the late 19th century. The town was home to miners for almost 100 years, and today, it stands as a popular historical site frequented by visitors of all kinds. This town has an enticing, woodsy feel and is comprised of white wooden buildings with red gabled roofs.
5. Genadendal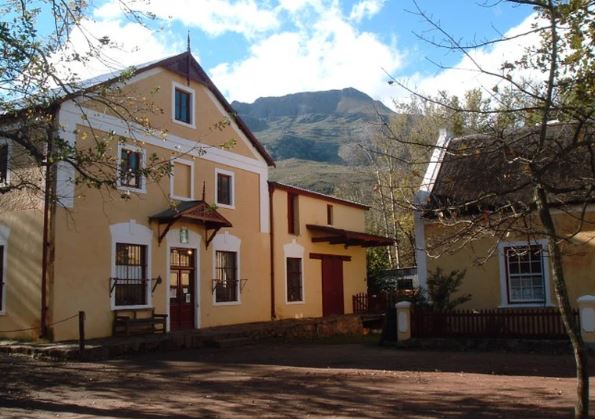 Genadendal is a town founded around the oldest Mission Station in all of Africa, which dates back to 1737. The town began when German missionary Georg Schmidt came here to evangelize the Khoi peoples and to teach them western ways. Over time, Genadendal became one of the largest towns in the Cape Colony. Today, there are restored white farm cottages with picturesque thatched roofs. Come here to get a glimpse at what life was like during colonial times in the Western Cape. There is a water mill, museum, weaving and printing stations, historical church, and accommodations.
6. Betty's Bay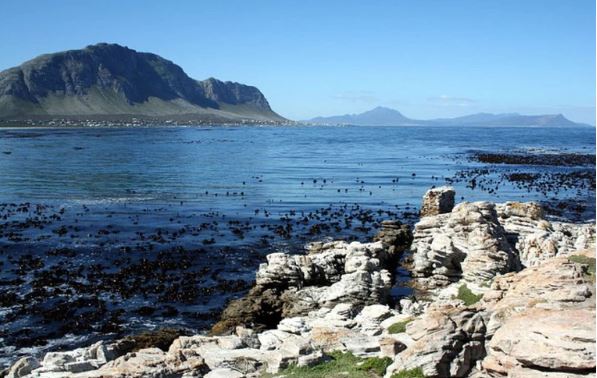 Betty's Bay is a small township that offers stunning scenic views of the Overborg coast. This is one of the most idyllic vacation spots in the country, and not surprisingly, tourism plays a significant role in the town's economy. The town is located in between the Hangkilp Mountains and the sea. Betty's Bay is the site of a nature preserve, which offers a look at some of South Africa's truly unique ecology. In particular, Betty's Bay is home to a penguin-breeding colony where chicks get released each year in an effort to restore the local penguin population.
7. Darling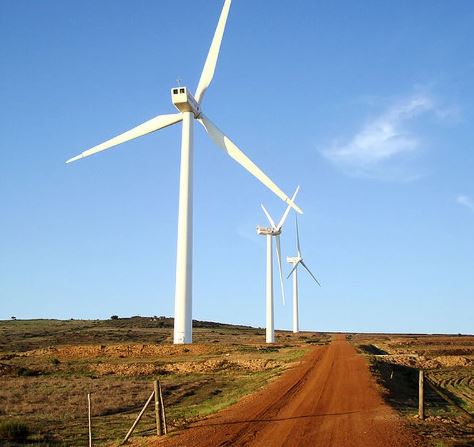 Darling is a rural town outside of Cape Town that was settled by 29 farmers over 300 years ago. Today, there are several wine estates in the surrounding area, and the Darling Wine Experience is a major attraction. In addition to the vineyards that stretch as far as the eye can see, you will find lots of wildlife here as well. The landscape is dotted with graceful wind turbines, and the vast fields are blanketed with wildflowers each spring. Darling is also known for its high-quality butter and other dairy products. There is even a museum here dedicated to preserving the history of dairy production in the town.
8. Hermanus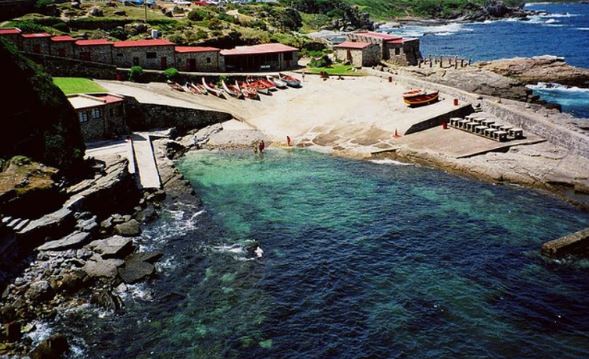 Hermanus was formerly a small fishing village but today it's a popular vacation spot. It offers extraordinary views and beaches along with a number of oceanic attractions, including whale watching and shark cage diving. There is a path along the cliffs that offers particularly spectacular views and also serves as an excellent vantage point for watching the whales from the shore. The fields surrounding Hermanus are covered in diverse wildflowers, and the breezy climate is comparable to that of the Mediterranean.
9. Knysna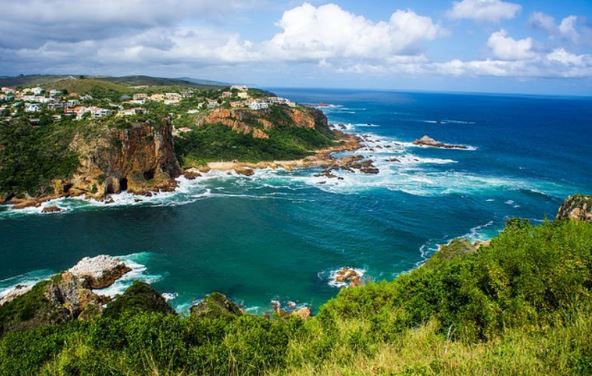 Knysna is located in a lagoon enveloped by lush forests. The lagoon produces lots of fresh oysters and is a prime sailing location. This town has its roots in the timber industry where people were brought in to harvest lumber for the railway. These early lumberjacks ultimately settled here and today, Knysna is still filled with shops that specialize in handmade woodwork. There are plenty of eateries, good accommodation options and even an annual Rastafarian festival.
10. Clarens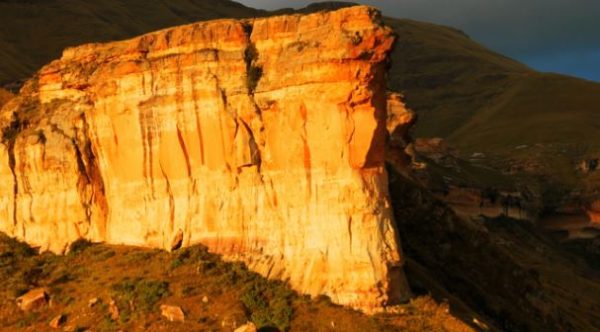 Clarens is a town located amidst the foothills of stunningly jagged Maloti Mountain and limestone rocks whose peaks have been eroded by wind. These mountains stand as sacred ground for the local indigenous tribes. This little South African town with its magnificent, almost mythical landscapes makes for a wonderful vacation spot. The rivers here are said to be some of the best fishing spots in the country. Clarens is a relaxed, spacious and pristine escape from other more bustling locales. Come here in autumn to see the colorful foliage that arises during this time of year and to attend the annual Craft Beer Festival.