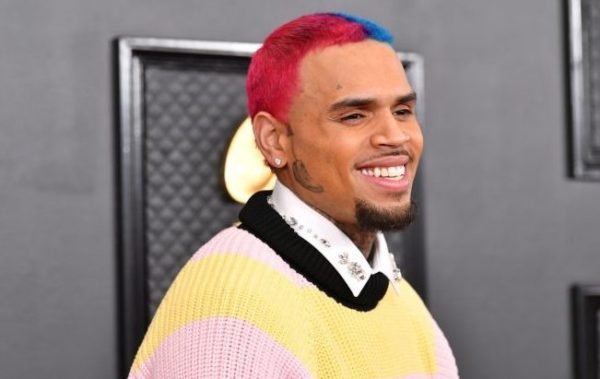 Chris Brown has been spotted dancing to Amapaino music again.
In March, the star shared shared a video of himself dancing and vibing to the genre.
He was dancing to an unreleased yano song titled Amametre
Well, Chris has once again jumped on the Amapiano vibe and he's really having lots of fun with the genre.
However, it is unsure why he has been jumping on the genre recently but his fans are happy he is supporting African music.
Watch video below:
View this post on Instagram