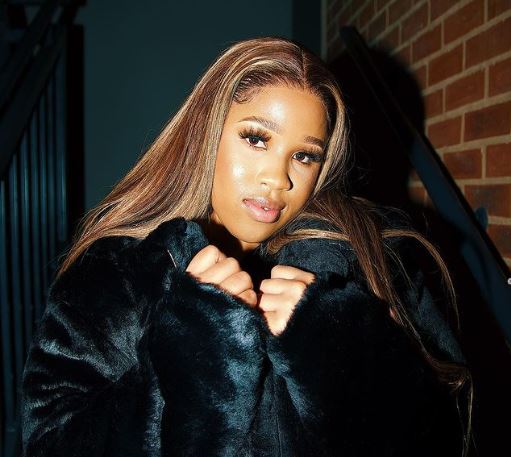 Pabi Cooper announces the success of Banyana Ke Bafana music video on YouTube,
The singer took to social media on Tuesday to share the news of the video which has surpassed 2 million views after premiering it on the said streaming platform one month ago.
Pabi who is excited about her growth in the industry teased the video on Instagram and penned down a note of thanks to her supporters.
"Thank you for 2 Million views on Youtube," she wrote.
View this post on Instagram
Meanwhile, Pabi recently returned to attending shows and performing at different gigs as she was hospitalised for days after breaking down due to fatigue.
View this post on Instagram