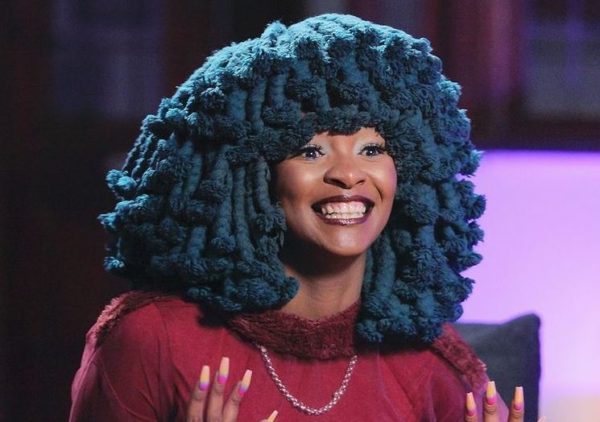 Moonchild Sanelly has taken to her Twitter to reveal why Slik Talk has never called her out or spoken anything about her.
The star is a very private person and when it comes to some personal things in her life, she makes sure it doesn't go out on the internet.
Moonchild hardly finds herself being dragged on social media and a fan is curious to know how she does her thing.
The fan asked through Twitter that how has Slik Talk never spoken anything about her.
"How cum slik talk never said anything about u"
Responding to that, Moonchild revealed Slik is smart and he can recognize nerds.
She said she is a nerd and she controls what people know about her.
Moonchild wrote: "Oz he's smart and can recognise nerds I'm a nerd hence I control what u know about me"
See tweet below:
Oz he's smart and can recognise nerds
I'm a nerd hence I control what u know about me https://t.co/h1SfMdhhAF

— Moonchild YEBO TEACHER Sanelly (@Moonsanelly) June 14, 2022