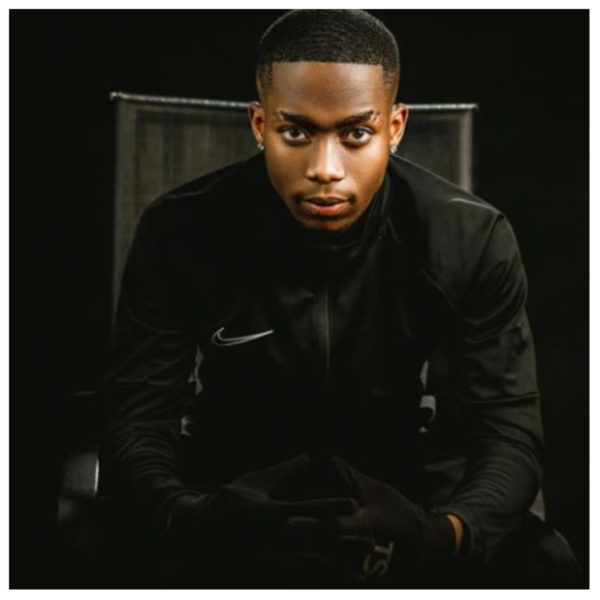 Roiii has taken to his social media to announce the release date for his upcoming EP, "Good City Bad Roads".
The SkhandaWorld rapper stated that he was afraid to release the EP earlier because he believed it was too good.
"I'm reworking my EP, I was afraid at first cause the songs were so good but God surprised me today cause working out of desperation to meet my standard I've over exceeded my expectations. #goodcitybadroads." Tweeted Roiii.
Well, he is finally ready as he took to his Instagram and shared the artwork for his upcoming project.
Roiii also went on to announce the release date for his body of work stating that the project will be out at the end of this month. 
"#GoodCityBadRoads 09/30. Single "Get to workding" Friday. It's BabyGorilla Season," wrote Roiii.
View this post on Instagram