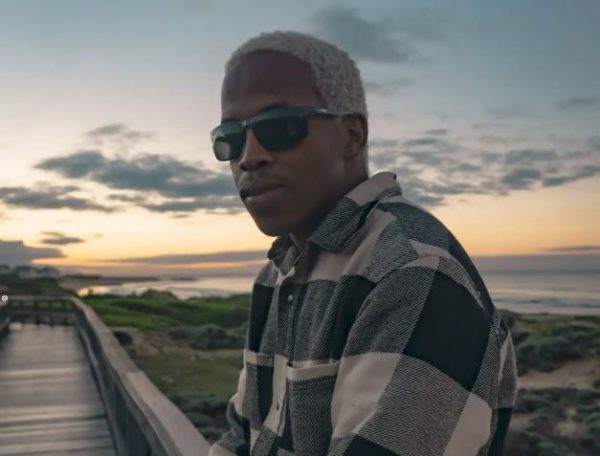 Big Xhosa has taken to his Twitter to weigh in on Nasty C's viral Metro FM freestyle.
Nasty has received praise from his followers despite always taking shades at other rappers.
However, Big Xhosa admitted that Nasty C is the best rapper in Africa.
He also claimed that he is the best rapper in Africa after Nasty.
He tweeted: "Heard the new Nasty C freestyle on Metro FM where he mentioned Sarkodie and Areece and them. I think it's safe to say Nasty C got the best pen in the country, nobody writes better than Nasty C. He's the best rapper in South Africa, followed by me of course. But yeah Nasty is HIM," Tweeted Big Xhosa.
See tweet below:
Heard the new Nasty C freestyle on Metro FM where he mentioned Sarkodie and Areece and them. I think it's safe to say Nasty C got the best pen in the country, nobody writes better than Nasty C. He's the best rapper in South Africa, followed by me of course. But yeah Nasty is HIM

— Big XHOSA⭐️ (@bigxhosa_) November 23, 2022