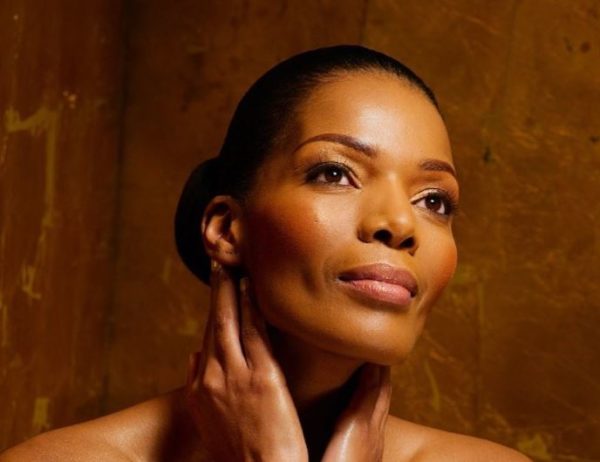 Connie Ferguson pays tribute to her late husband, Shona Ferguson today – the day King of Joburg gets premiered, the 27th of January.
The actress said her husband came up with the concept of the series but he lived to work fully on just the first season.
Shona confirmed the second season before he passed away.
Connie paid tribute using a video that shared some of Shona's moments during the production of the film.
"A KING, a legend, a cool dude, a superstar! The nicest, kindest, warmest, most humble talented person I have known! The GOAT! This one is for you SHO! Live, love, leave a legacy! You will never be forgotten. You continue to be loved beyond measure, and you live on your in all of us! I love you FOREVER," she wrote.
View this post on Instagram