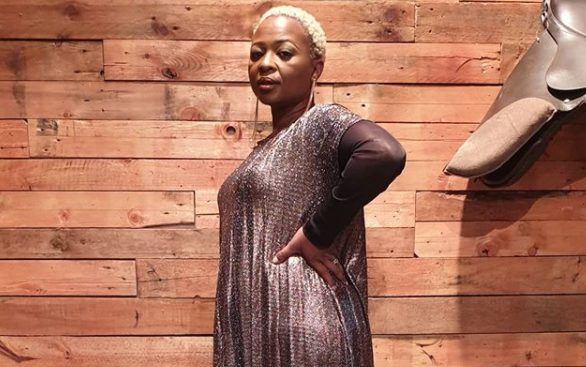 Manaka Ranaka has been consistent with sharing updates about her sister, Dineo Ranaka.
The radio presenter's mental health has been affected as she opened up about thoughts of killing herself early this week.
Dineo was bold enough to express herself on Instagram which made friends and family rally around her to give her the help needed.
Manaka revealed that the presenter was getting the help needed; she also revealed in a recent post that Dineo is not well but she's fighting hard to stay alive.
"This got me so emotional at work yesterday when @tswyza played this for me. @villa_s_a Thank you and Kope for this. Really means a lot that people care. Sent it to @dineoranaka but she's not yet well enough but she's fighting very hard to stay alive, she got it. I know she's gonna love it," Manaka wrote.
View this post on Instagram