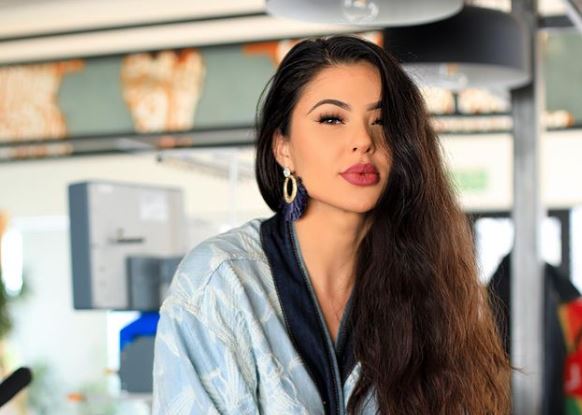 Lalla Hirayama announced that this year 2023 marks her 20th year in the TV industry.
The TV personality who was announced as part of the Sunday Times A-listers of 2023 opened up about the journey and the opportunities it has given her.
"20 years in the tv industry this year…. Woah- where does the time go? To be frank its been an odd ride with many assuming it's a glamorous, easy way of filling a life. I wish it were true," she wrote.
"To be fair, this industry has afforded me a great many opportunities; traveling the world, meeting fascinating people and seeing many beautiful things. All very exciting in the beginning- but as life becomes more fast-paced, shiny, and fake, it becomes blatantly apparent that it does not mean very much- even though so many in the industry are judged solely on 'luxuries', social media content and social circles. But any entertainer worth their salt will always be consistent regarding their skills, talent, learning and unlearning *constantly*" Lalla added.
What does this pre-amble have to do with what I'm posting about … well on Sunday I was announced as part of the Sunday Times A-listers of 2023 by
View this post on Instagram