All posts tagged "Affection"
Whether you're an affectionate person or not, we're all craving a little affection...

Many times the man or woman we love does not love us back....

It is actually possible to be the only one remaining in a relationship....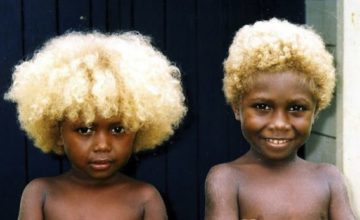 For several years, blond hair was attributed to Caucasians but the Melanesians of Solomon Islands...