All posts tagged "Aging"
As you get older, your skin's natural oil production decreases and this leads...

The habits that we develop in our 20s and 30s have a huge...

Is "aging well" all about the genes, or is there really a "fountain...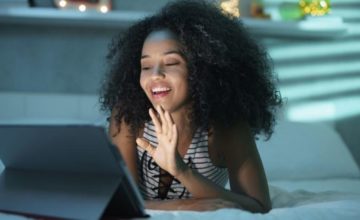 When you and your partner live in different cities (or even countries), you might spend...