All posts tagged "Almonds"
From boosting brain powder to keeping your diabetes under control, almonds are said...

We all think that almonds are our best friends. Munching on them is...

Almonds are one of the healthiest nuts. They are loaded with amazing health benefits. Eating...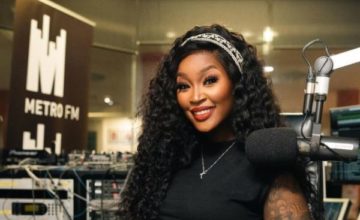 Lamiez Holworthy hails herself as a hardworking woman, as she goes to work despite being...