All posts tagged "Animals"
While we humans cannot live without 4-6 meals a day, there are animals...

In many cultures worldwide, certain animals hold a special place of reverence and...

The reason for this act is unknown, some speculate that they do it...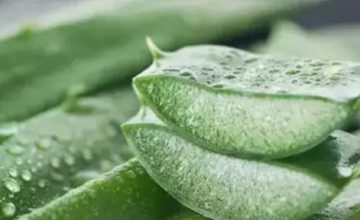 Aloe vera is a natural remedy that can be used to help reduce hair fall and promote a...