All posts tagged "Arguments"
Love is one of the most beautiful emotions you can feel. The thought...

It's normal to have quarrels and arguments when sharing your life with someone....

Arguments are not considered to be healthy for a relationship but you will...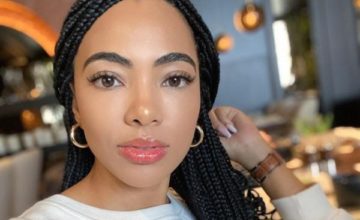 Amanda Du Pont's sisters has taken to her social media to blast Jub Jub...