All posts tagged "Beards"
If you have ever tried to grow a beard, you have experienced beard...

Maintaining a patchless full and luxurious beard requires more than just growing it,...

For men, beards stand for masculinity, so a fully grown mustache and beard...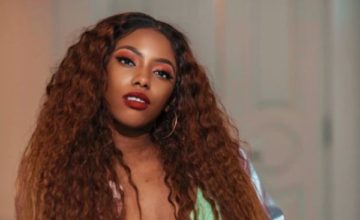 Gigi Lamayne, real name Genesis Manney creates another source of income for herself. The South...