All posts tagged "Behavior"
Have you ever had a long-standing crush on a guy, but that one...

Many people still believe that a relationship is something that just happens to us. A survey showed that most people...

One of the most common reasons for the downfall of a relationship is...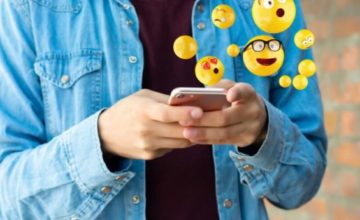 Gone are the days when dating a person meant planning it days in advance or...