All posts tagged "Behavior"
Many people still believe that a relationship is something that just happens to us. A survey showed that most people...

One of the most common reasons for the downfall of a relationship is...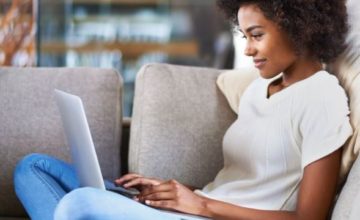 People are spending increasingly more time indoors. This is even worse for people who work...