All posts tagged "Behaviours"
There is no one-size-fits-all approach when it comes to attraction. Men and women...

The list of things that could prevent relationship from working smoothly are, in...

All guys have different physical type and preferences. But outside of appearances, there...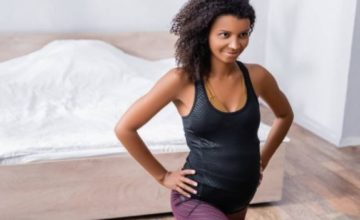 Many people still have this misconception that pregnant women must not exercise. But studies have...