All posts tagged "Bellville"
This week, the stolen property was found in storage facilities in Stikland and...

Cape Town's railway network has received an upgrade with the introduction of a...

The bodies of two men were discovered by firefighters who responded to reports...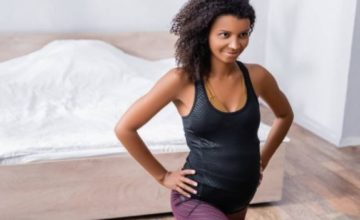 Many people still have this misconception that pregnant women must not exercise. But studies have...