All posts tagged "Beverages"
The best way to cool down mid-summer is with a cold beverage. Below...

Waking up at 6 am in the morning and getting a cup of...

Your entire dietary lifestyle undergoes a 180 degree turn when you understand that...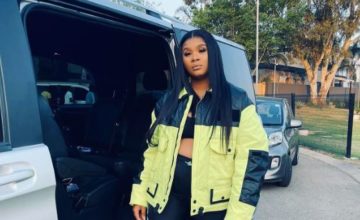 Lady Du expresses excitement after bagging a Vodacom award. Taking to social media, the...