All posts tagged "Blood pressure"
If you deal with high blood pressure, or hypertension, then you probably already...

When blood pressure goes unchecked, it can lead to complications such as heart...

The body is such a complex system, and that's why good health should...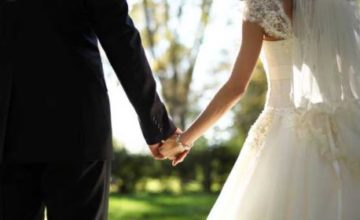 The activities that come with a 21st century wedding have added a lot of pressures...