All posts tagged "Boredom"
It's typical to feel bored in a long-term relationship, as you go about...

Many of us are struggling with boredom these days. While being a millennial...

Relationships are tricky places to be in. Sometimes, it makes you feel like...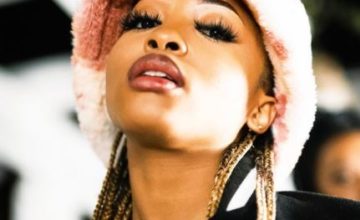 Uncle Waffles' dream has finally come through after she made a tweet recently claim that...