All posts tagged "Butterworth"
Josiah Kizito and his wife Henrietta Mukengeshayi are accused of violating the Health...

The Butterworth Circuit Court also mentioned that Detective Makazukiswe Sigonya is unfit to...

Detective Makazukiswe Sigonya, who was placed at the Msobomvu Police Station in Butterworth,...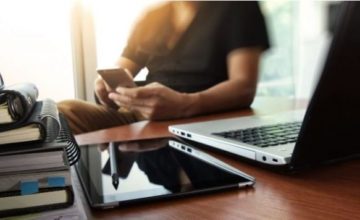 Concentration is the act of focusing one's attention. When you concentrate, you focus your mental...