All posts tagged "Cellulite."
80% to 90% of women may get cellulite at some point in their lives. And although there are...

Cellulite is a term for the formation of lumps and dimples in the...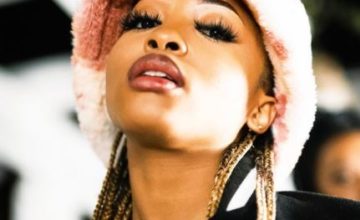 Uncle Waffles' dream has finally come through after she made a tweet recently claim that...