All posts tagged "Chemistry"
Chemistry is one of the important pillars of healthy and successful relationships. Without...

We've all felt this magic on a date – everything goes so smoothly....

So you've met someone. They have that sparkle in their eye and slight...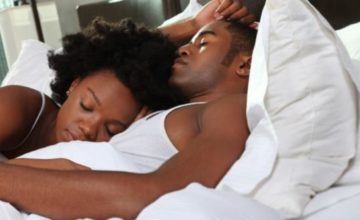 Moaning can be a confusing sound. It could be like giggles or screams. Some partners...