All posts tagged "Conflict"
Some zodiac signs are hard-headed and tenacious. You can always count on them...

No relationship is perfect. Conflict will arise between you and your partner but...

Relationship conflict affects even the happiest couples. But how do you resolve an...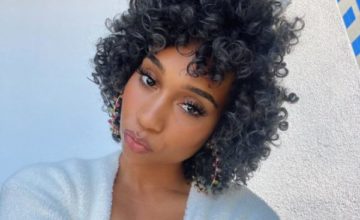 US singer, Nilla Allin turns the South African word "v**tsek" into a song. The American...