All posts tagged "Constipation"
Diaper changes are a constant with an infant. But if you haven't changed...

Constipation can be an uncomfortable problem to have. But many people experience it...

About 14% of people experience chronic constipation at some point. Symptoms include passing...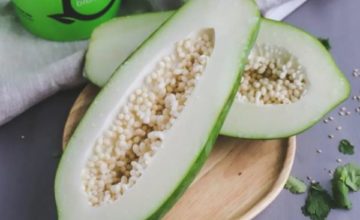 Ringworm is one of the common skin diseases. The disease is caused by a fungus,...