All posts tagged "Cooking oils"
One of the most commonly used staples in the kitchen is 'oil.' Right...

Cooking oil is an integral ingredient in almost every meal. This makes oil...

Eating healthy foods, exercising regularly, or even walking for at least 30 minutes...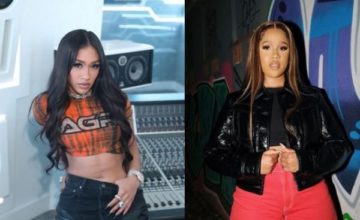 American rapper, Bia whose real name is Bianca Miquela Landrau shows love to Pabi Cooper....