All posts tagged "Desmond tutu"
So many people have taken to various means to celebrate with Arbishop Emeritus...

The home of retired Anglican archbishop Desmond Tutu was torched by fire in...

Tombstone entrepreneur Lebohang Khitsane has died from renal failure on Thursday morning. Khitsane...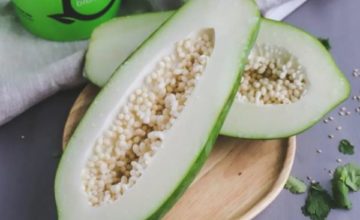 Ringworm is one of the common skin diseases. The disease is caused by a fungus,...