All posts tagged "Disease"
Your body is exposed to numerous disease-causing agents day in and day out....

A disease can be transferred from a mother to her unborn child in...

If you're dealing with pain or swelling in your gums or you spit...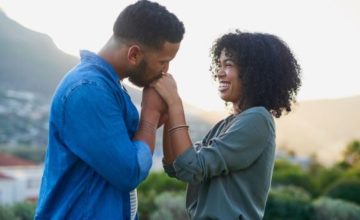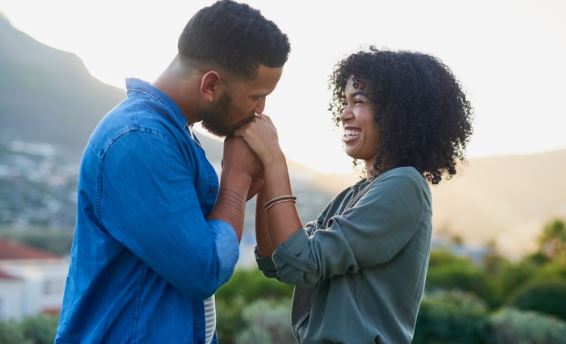 Everything is fair in love and war? More like everything is fair when the decision...