All posts tagged "Eating"
Bloating can be a real problem if it occurs on a regular basis....

Everyone experiences an upset stomach and indigestion from time to time. After indulging...

Keeping your nutrition in check can be tough when your home is your...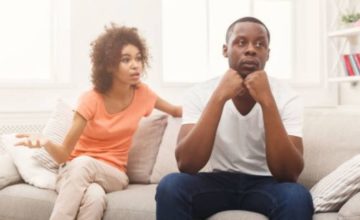 Relationships are built on trust and in most cases we tend to lose the sign...