All posts tagged "Eyes"
Castor oil is a plant-based oil that is extracted from the seeds of...

You know the saying, "You are what you eat"? The food you eat...

Maintaining a well-balanced, healthy diet is key to keeping your eyes health and...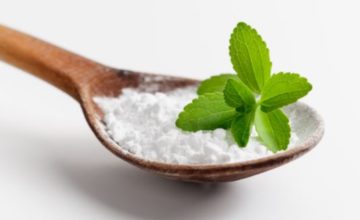 Stevia is a sugar substitute made from the leaves of the stevia plant and is...