All posts tagged "Failure"
Let's face it, sometimes life feels like it's falling apart. Perhaps you've lost...

Artist Toya Delazy has taken to social media to clear out her...

Success always starts with failure. Successful people tell their stories about how they...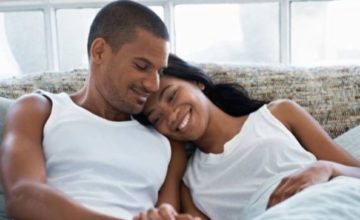 Domestic violence is on the rise with married couples fighting and killing each other. I...