All posts tagged "Failure"
Let's face it, sometimes life feels like it's falling apart. Perhaps you've lost...

Artist Toya Delazy has taken to social media to clear out her...

Success always starts with failure. Successful people tell their stories about how they...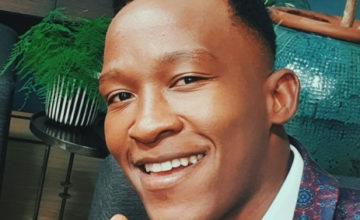 A video taken by Maboe's partner displays him accepting his fault of cheating on her...